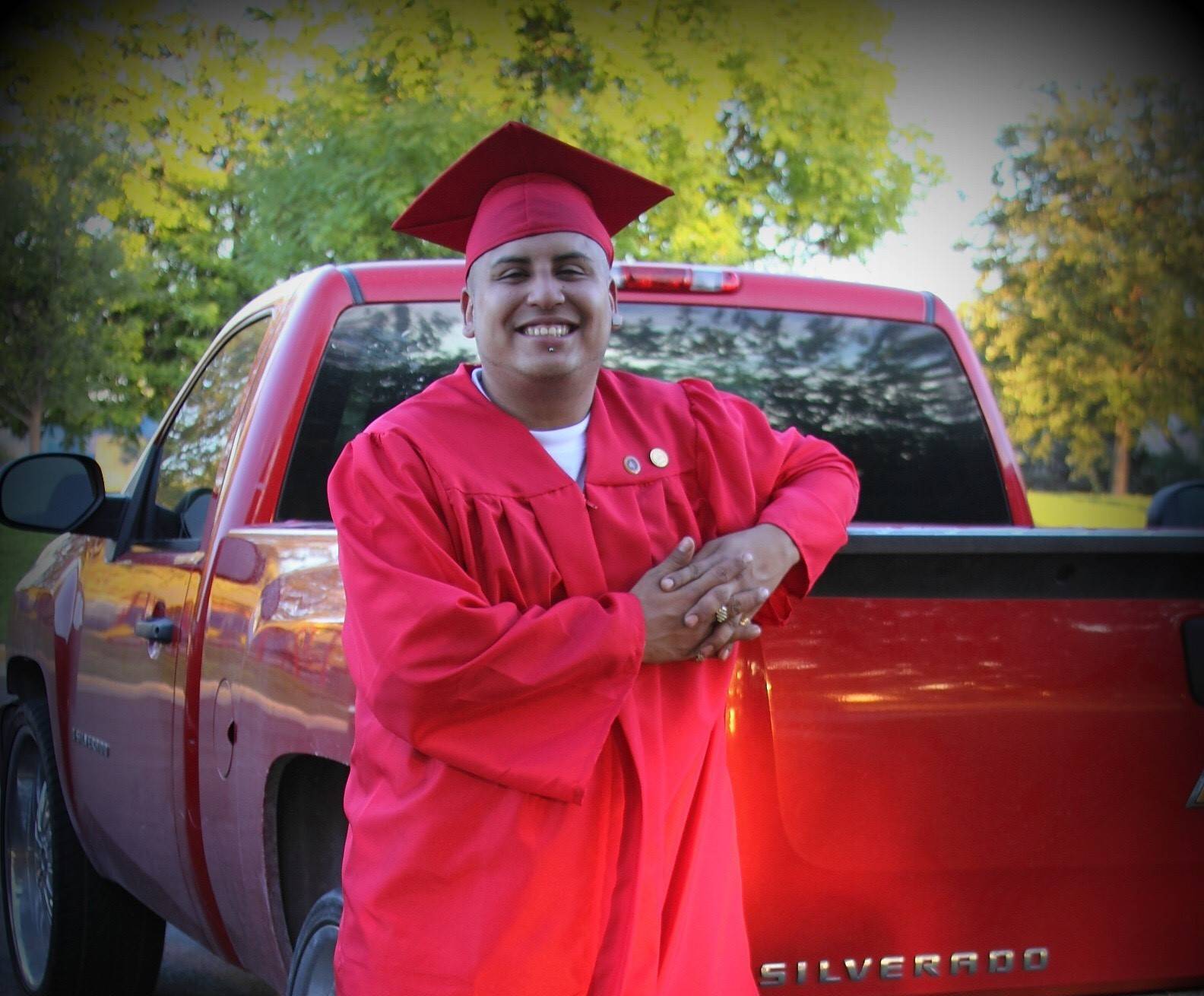 Daniel Baeza, 2014 Graduate
If after passing your HSE:GED®/HiSET® Test, you decide to go to New Mexico Junior College, here are a few of the programs that can assist you.
Financial Aid can help students who need assistance with loans, grants, student employment programs, and scholarships offered through the college. For information, contact the financial aid office at 575.492.5172.
The NMJC Counseling Office can help you decide on a career plan and let you know what classes you will need to achieve your goals. For more information, contact the counseling office at 575.492.4735.
College Success is a class that covers college life from policies and procedures to career exploration. The seminar gives the student information to achieve a successful college experience. Emphasis is on how to study and learning critical thinking skills.
Student Academic Success Center/Tutoring Having problems understanding the subject(s) you are taking? Don't stress...get a tutor. For more information, visit the learning center in the Mansur Building, room 123, or call 575.492.2623.
Student Support Services/TRIO, a federally funded TRIO Program helps disadvantaged students reach their educational goals. The SSS Staff can help students develop goals, identify majors, complete degree plans, explore transfer options, examine career choices, and help the student excel in their classes through a tutoring program. Come by and talk to the SSS Staff, they will be glad to help you. To contact them by phone or for more information call 575.492.2619.
Transcript Information https://www.diplomasender.com/