Ask NMJC's
Help Desk
(575)492-2577
Ben Alexander Student Center
Monday-Friday 8AM-5PM
Canvas Help Desk line
IT Support
The Ask NMJC's Help Desk is here to help you every step of your academic journey.
We can provide answers and referral information. You can call, email or stop by the Ben Alexander Student Center for help.
Do you have a Student A#?
In order to be able to move forward with the enrollment process you will need to apply for admissions to New Mexico Junior College. If you have not done so, click here.
Visit with Financial Aid or Apply for Scholarships
If you wish to receive financial aid you will click here to find information on how to fill out the FAFSA or any other financial aid forms. NMJC also offers Foundation Scholarships. Priority deadline for these is March 20th. Find the application and application steps here.
Placement Test
You will need to take the Next Generation Accuplacer test. Visit our testing center webpage for more information. We can also use your ACT or SAT scores. You may send these results to NMJC's asknmjc@nmjc.edu to use these scores as placement data. If you have taken college level English or Mathematics courses at a previous college you are not required to take the placement test.
Transcripts
We will need your official high school transcripts emailed to transcripts@nmjc.edu directly from your high school. We also require any other prior college transcripts. Request your prior college transcripts directly from your prior college.
Visit with an Academic Advisor
An academic advisor will help you develop your educational plan, help you register, and answer any specific questions and concerns about your educational goals. You can visit the advising page to find more information on NMJC's advisors and contact information.
Make sure you set up your T-BirdWeb Portal login.
Click here
for information on First Time User account creation. Please be sure to login after you create your password. This will allow you to set up your recovery settings.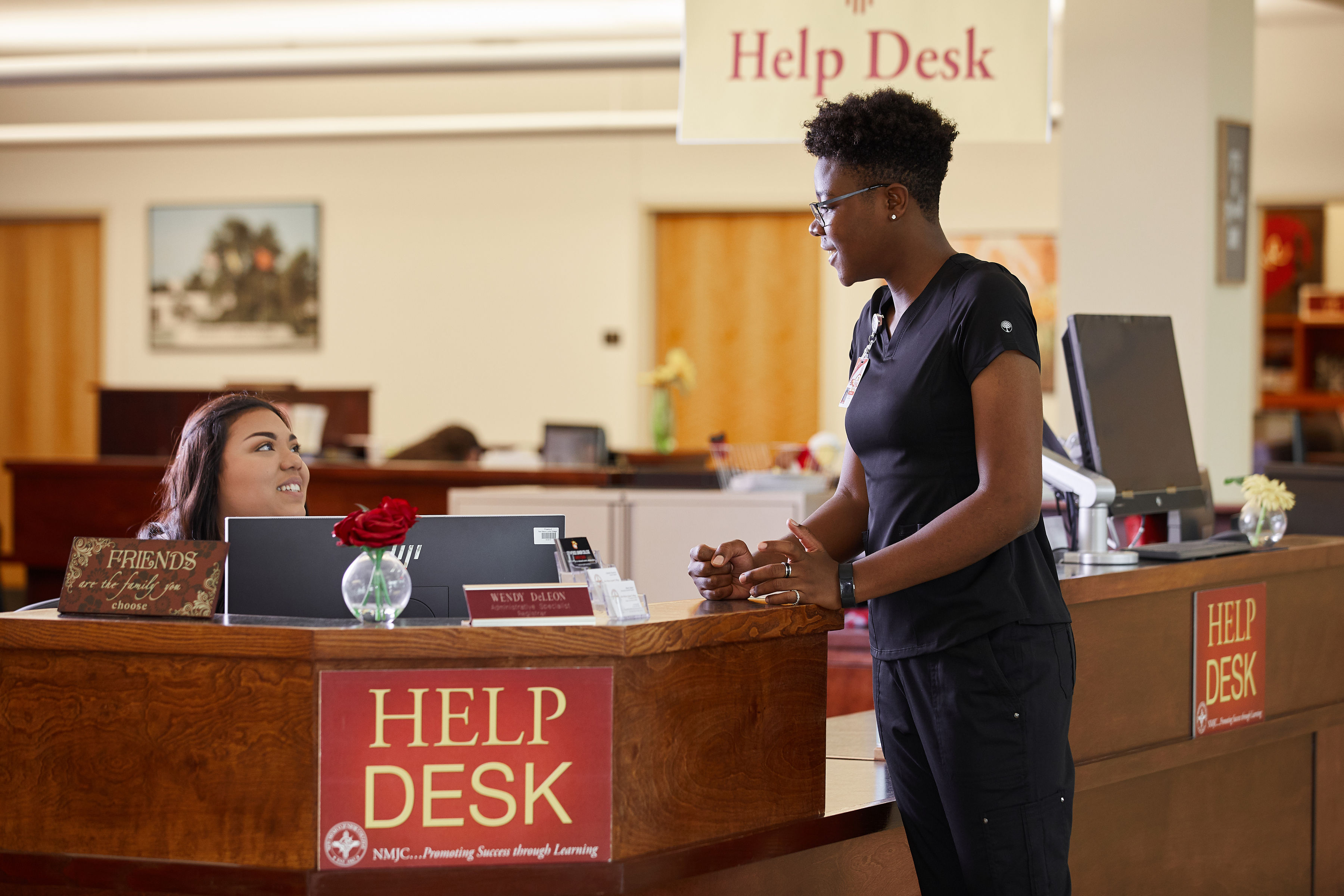 Student Resources: