Office of Distance Learning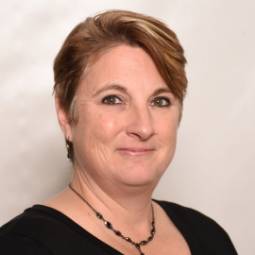 Dr. Stephanie Ferguson
Dean of Applied Sciences and Learning Technologies CM Burke University Center Room 227 Office: (575) 492-2643 sferguson@nmjc.edu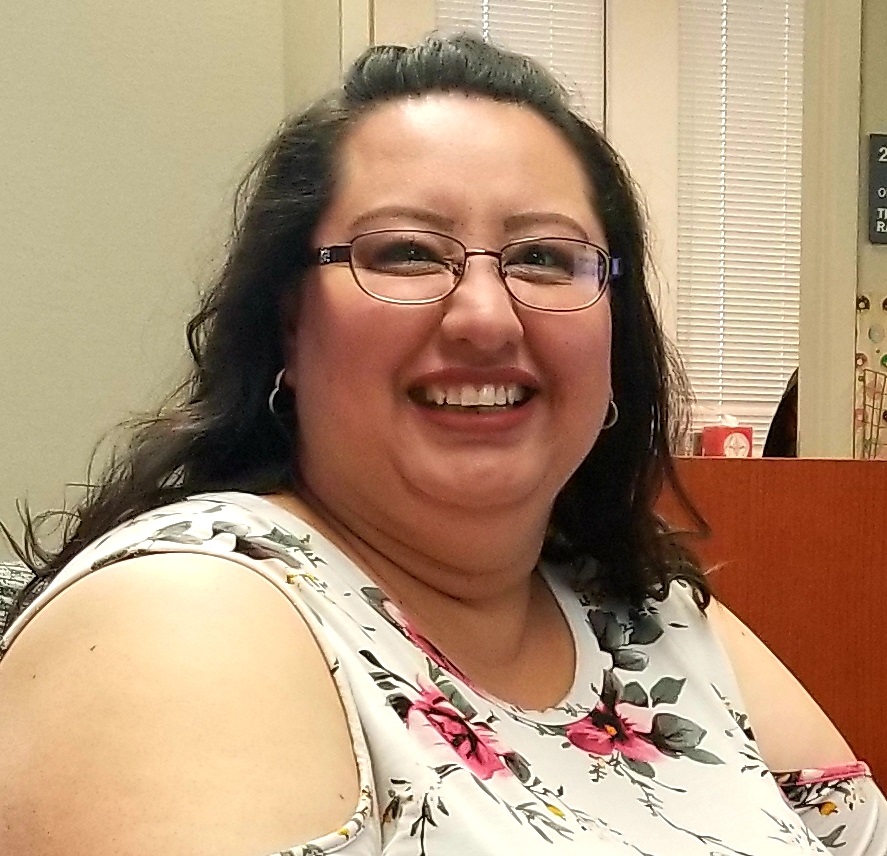 Leticia Ojeda-Ruiz
Administrative Assistant to the Dean

CM Burke University Center
Office: (575) 492-2885
lojedaruiz@nmjc.edu
Distance learning
The Distance Learning department at New Mexico Junior College is committed to providing learning opportunities to those students who may not be able to attend one of our on-campus courses. Our distance learning population is of a wide variety, including high school students, on-campus students, working professionals, and students from across the nation.
As a distance learning student, you are the focus of our efforts, and we look forward to serving you. Please feel free to contact any member of the distance learning team. We will be glad to address any questions or comments that you may have. You can also contact our Academic Counselors for any question or for academic advising.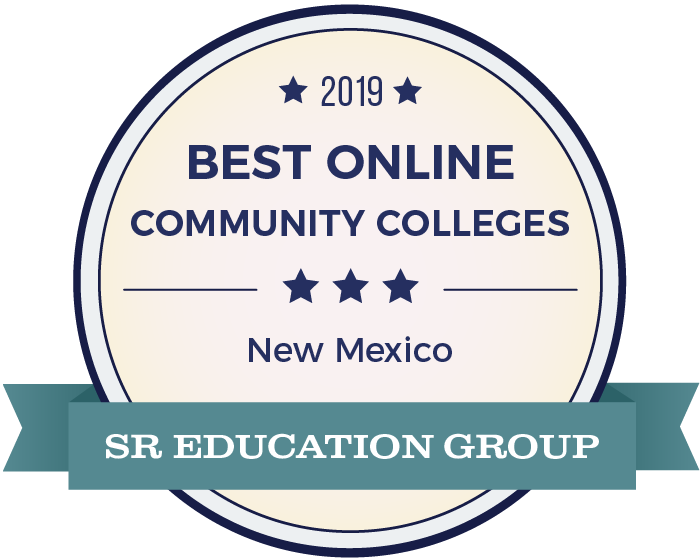 2019 Best Online Community Colleges in New Mexico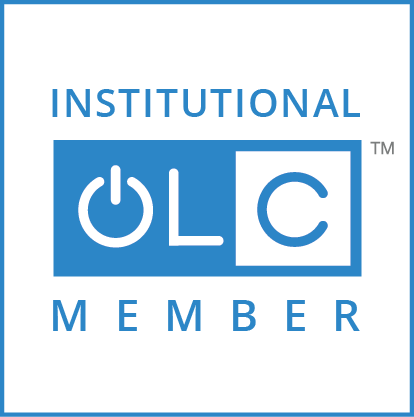 New Mexico Junior College is a member of the Online Learning Consortium (OLC) formerly known as Sloan-C. The Online Learning Consortium is a non-profit organization that is dedicated to setting the global standard in online and digital learning. As a member of this consortium, distance learning adheres to the stated industry quality standards of online course designing, best practices in teaching, and online course management strategies.