MINIMUM TECHNOLOGY REQUIREMENTS FOR HYBRID/ONLINE COURSES




HARDWARE

A Windows (preferably) or Mac Laptop
Intel i5 Processor (2.4 GHz or higher)
8 GB of RAM or higher
128 GB of Storage or higher
Webcam
Microphone

SOFTWARE

INTERNET SPEED

25 Mbps Minimum (Check your Internet Speed)
ONLINE LEARNING TECHNOLOGIES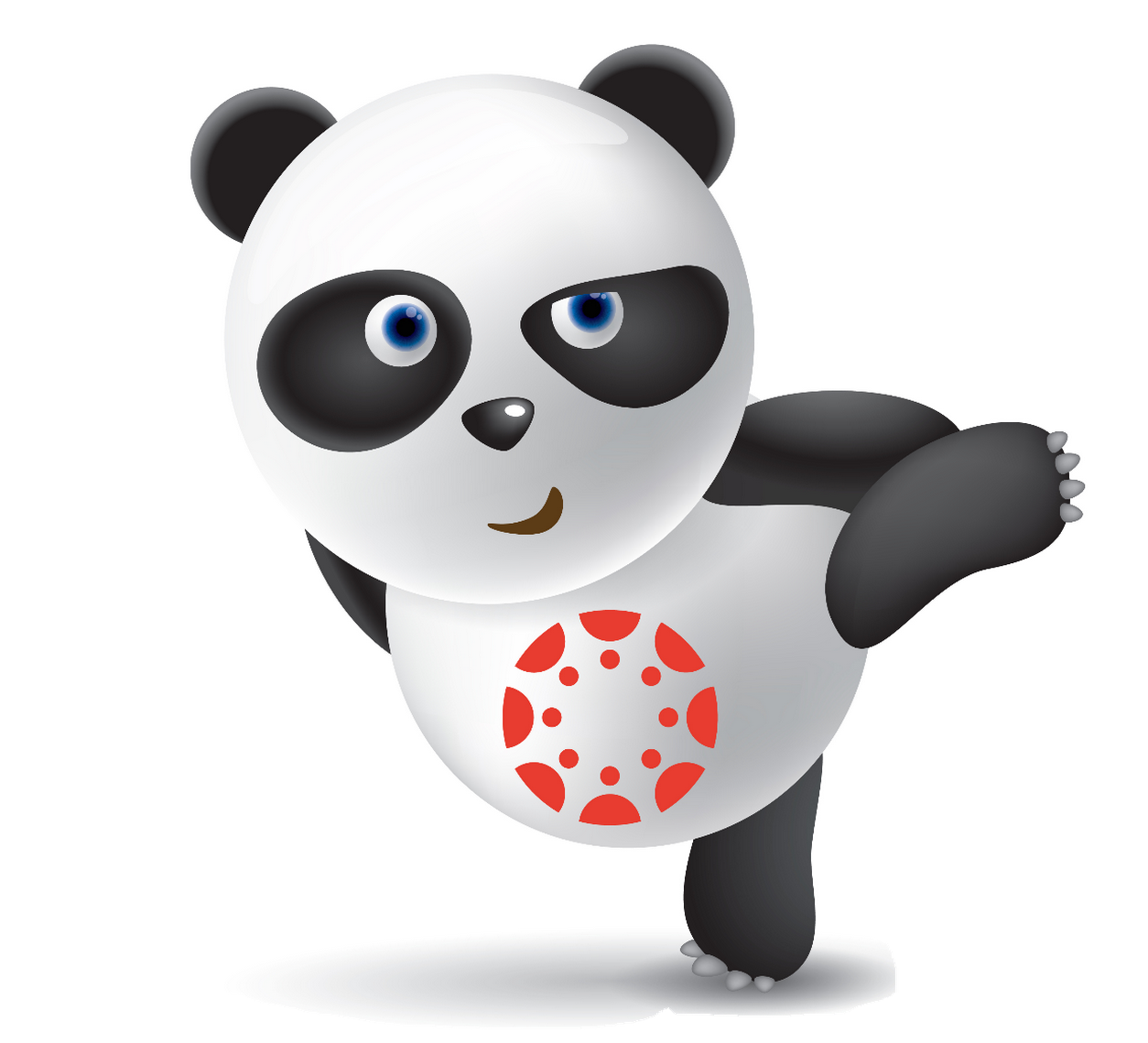 Canvas is the Learning Management System that the NMJC uses for online courses. Canvas helps simplify teaching and learning by connecting all the digital tools teachers use in one easy place. It is easy to use, accessible, dependable, mobile-friendly, and enhances the learning experience while saving time. Canvas provides students with an intuitive interface and features designed to allow students to learn without getting in the way.
Using Canvas, you can take any of our online courses from any computer. All you need is an internet connection and an updated browser. There is no special software to use Canvas.
If you ever need help with Canvas or experience an issue while using Canvas, you can contact our Canvas Help Desk support team at 575-399-2199.
Do you want to learn more about Canvas?

How it works? What it looks like?

Check our videos out to get you familiar with it.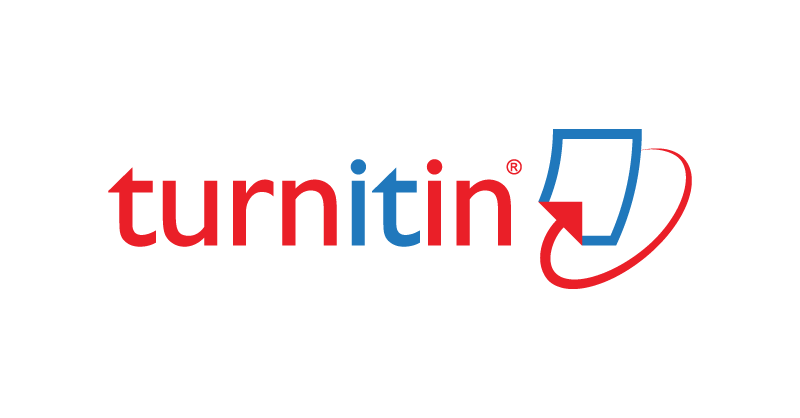 Turnitin is an originality checking and plagiarism prevention service that checks your writing for citation mistakes or inappropriate copying. When you submit your paper, Turnitin compares it to text in its massive database of student work, websites, books, articles, etc. Turnitin is a deterrent for plagiarism, but also as an educational tool to teach students how to work with sources and to improve paraphrasing and quoting skills. Turnitin integration with Canvas means there is no special software or account setup needed. You will never need to navigate to the Turnitin webpage. All Turnitin assignments will be submitted through Canvas.
Having issues with Turnitin? Check the Student Guides page in Canvas for helpful guides and support contact information.

Proctoring Services
NMJC provides several proctoring services for our online students. A proctored exam is an exam that is supervised by an approved, neutral person (a proctor) who ensures the identity of the test taker and the integrity of the test-taking environment. Your instructors may require some of your online course exams to be proctored. If so, your instructor should inform you of the service used in your course, where to download them, and any fees that may come with using the service.

Respondus Lockdown Browser is a custom browser that locks down the testing environment within a learning management system restricting students to the exam. This service is free for students. Respondus Download link.
Respondus Monitor builds upon the power of LockDown Browser, and uses a student's webcam and industry-leading video analytics to prevent cheating during non-proctored exams. This service creates a recording of the student while taking the exam for the instructor to review. A small fee is required to use this service.
Proctorio is an automated proctoring service software that integrates with Canvas and works within the Chrome web browser to monitor test takers for suspicious behaviors. Proctorio requires the Chrome web browser and a Chrome extension to run. The Student Guides page has information on how to download everything you will need. A small fee is required to use this service.
Visit the Student Guides page in Canvas to find more information about each proctoring service.
Testing Center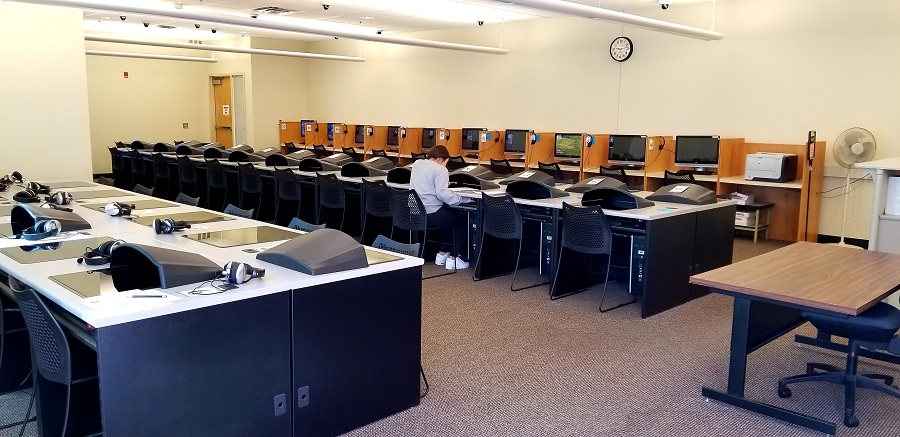 Our online students will have an option to either use one of our proctoring services as preferred by the instructor or a testing center from an accredited institution that is subject to the instructor's approval. If the online student is a local student, the NMJC testing center is available to them for free. All they need to do is contact the NMJC Testing Center to make an appointment.

ACADEMIC AND TECHNICAL SUPPORT ONLINE

24/7 Canvas Help Desk
Distance Learning offers both our faculty and students a Canvas Help Desk Line that is available 24/7. The technical support team will provide troubleshooting services in Canvas and other learning technologies. They are available to provide guidance and the students should always anticipate computer issues that may affect their ability to submit their assignments on time and should allot sufficient time for troubleshooting. Students are expected to communicate with their instructors when they are experiencing issues and when they have spoken with one of our technical support team member.
Faculty and students who need technical assistance should call (575) 399-2199. Be ready to provide the CRN number of the class, the student's email address or Smart ID number, and a brief description of the issue.

Academic Success Center
The Academic Success Center is your free tutoring center for almost all of your classes, like Psychology, Algebra, Chemistry, English, Biology, Anatomy and Physiology, Statistics and much more. All tutoring is FREE. If you are unable to make it to the tutoring center, we also offer Zoom tutoring.
Location: Mansur Hall Office 124
Hours: Monday - Friday: 9 am to 4 pm
Front Desk: 575-492-2622

Brainfuse is an online tutoring program. It has free online tutoring in several of the core college general education subjects. Tutoring in algebra, biology, chemistry, history, writing, and other subjects are available 7 days a week from 2 pm to 11 pm New Mexico time (MST) via Brainfuse. Brainfuse is accessible through Canvas' Course Navigation Menu and there is no need to create an account.
Live tutors are available every day from 2:00 PM to 11:00 PM MDT.
Pannell Library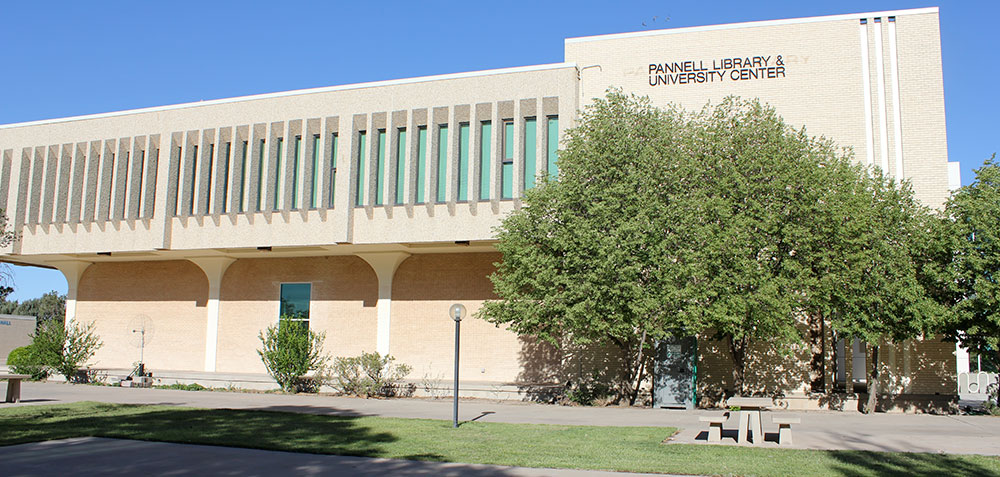 Pannell Library provides a variety of resources designed to meet the information needs of NMJC students, faculty, staff , and community patrons. The library serves as the major information resource for NMJC and provides the library services necessary to support the College's mission. Visit the Library.
Kevin Henard
Reference Librarian
Phone: 575.492.2872
Email: khenard@nmjc.edu