Taylor Rather- Student Success Center Coordinator
Education:
B.S. of Science in Biology, M.S. in Educational Leadership - University of the Southwest
Availability:
Monday-Friday: 9 am to 4 pm
Located in Mansur Hall Office 107A
Contact Information:
Email: trather@nmjc.eduPhone: 575-492-2830
Click to schedule an appointment
Alex Lynn-Success Coach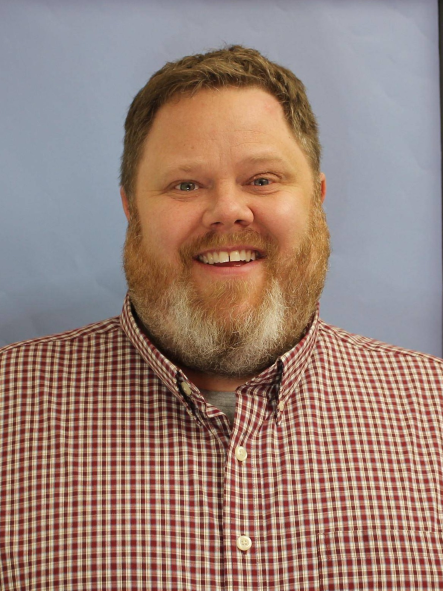 Education:
B.A. of Sports Management from Metropolitan State University Denver, M.Ed in Leadership and Development
Availability:
Monday-Friday: 9 am to 4 pm
Located in Mansur Hall 124 Office 123C
Contact Information:
Email:alynn@nmjc.edu Phone: 575-492-2733
Click to schedule an appointment
Laci Kennedy-Success Coach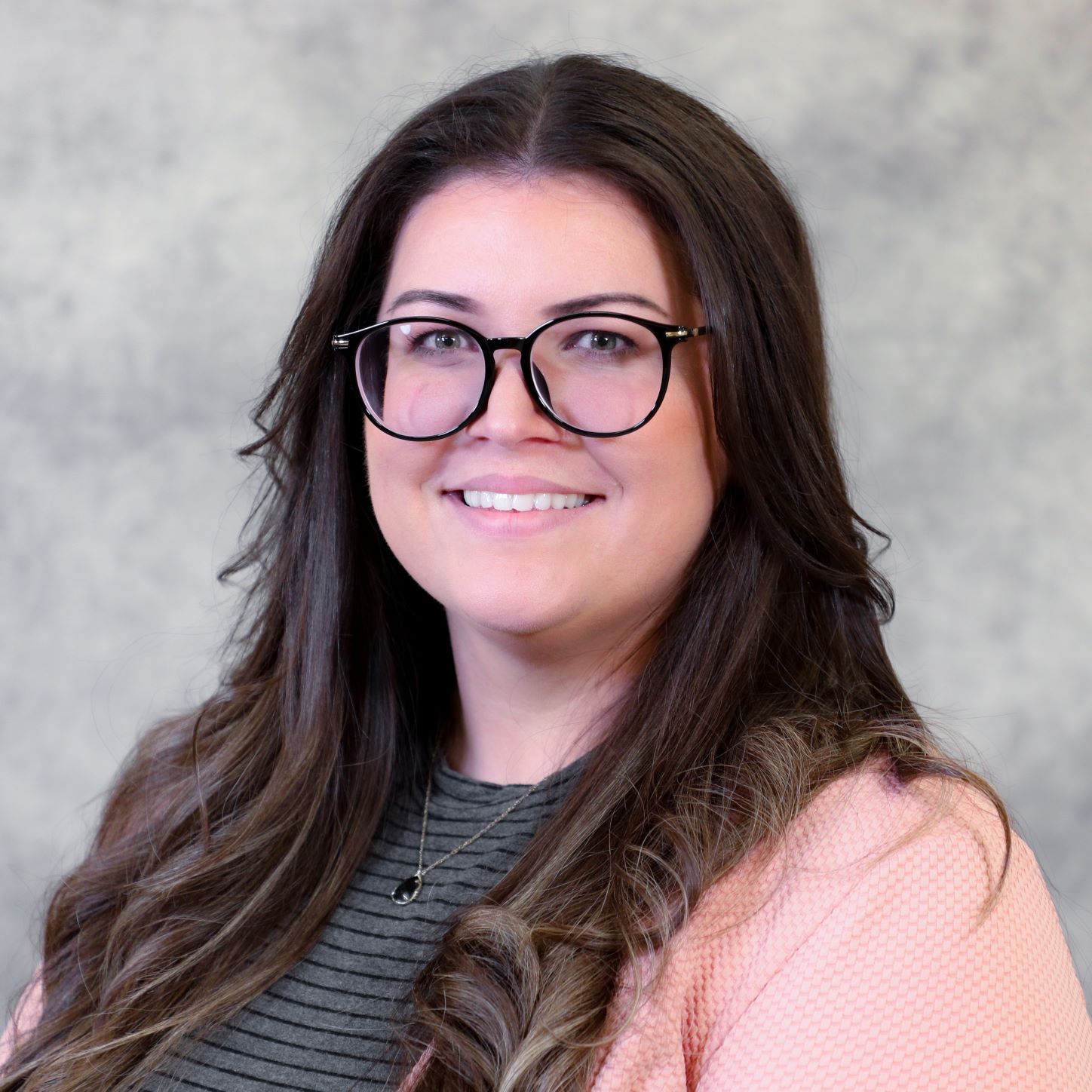 Education:
B.S. in Agriculture and Community Development from New Mexico State University, MA in Agriculture and Extention Education
Availability:
Monday-Friday: 9 am to 4 pm
Located in Mansur Hall Office 107
Contact Information:
Email:lkennedy@nmjc.edu Phone: 575-492-2731
SOAR: Academic Success Center - Free tutoring for Students
The Academic Success Center is your free tutoring center for almost all of your classes, like Psychology, Algebra, Chemistry, English, Biology, Anatomy and Physiology, Statistics and much more. All tutoring is FREE. If you are unable to make it to the tutoring center, we also offer Zoom tutoring.
Computer labs are available on a first-come, first-serve basis.
If a tutor is not available, we suggest you use our online tutoring service Brainfuse.
If you have a paper due and want one of our tutors to critique it, please give us 3 days. Most papers submitted are returned within 24-48 hours.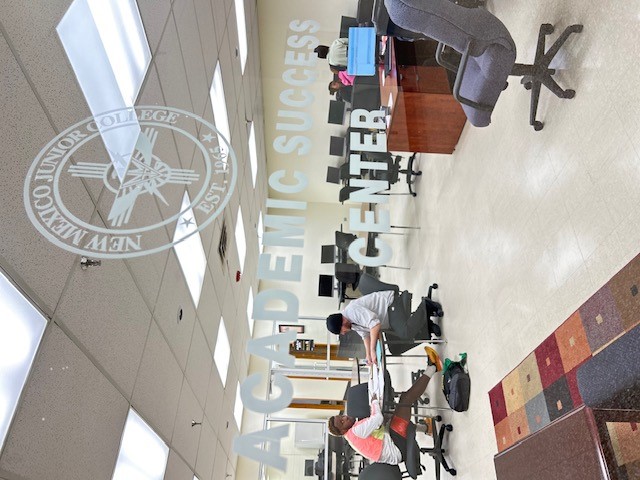 Contact Information
Email: successcenter@nmjc.edu
Phone: 575-492-2622
Hours: Monday - Thursday 8am - 6pm; Friday 8am - 5pm
Location: Mansur Hall Room 124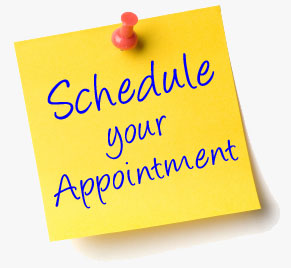 Click here to submit a Tutoring Request
Once you have submitted your tutoring request, an Academic Success Center employee will contact you to schedule your appointment.
About the ASC
The Academic Success Center is home to NMJC's Free Tutoring Program for NMJC registered students. The primary goal of the center is to help students be successful in college by providing individualized instruction to strengthen academic skills. The center is staffed with professionals who have excellent skills and specialize in a variety of subject areas.
Services
Individual tutoring or group supplemental instruction is available by appointment in a variety of subjects including but not limited to English, English as a second language, math, science, Spanish, sociology, psychology and transitional studies. Depending on tutor availability, students can also benefit from walk-in tutoring Monday-Friday virtual zoom tutoring and online tutoring.The ASC offers a variety of other services that are available to NMJC registered students, and consists of a fully operational computer lab with internet access, Microsoft Office 2010 and 2013 software, educational software programs, audio/visual aids, instructional videos, and additional learning resources. Please contact Taylor Rather, Student Success Center Coordinator, at 575-492-2830 for additional information.
SOAR Success Coaches
Our NMJC SOAR Success Coaches are here to help with all your needs. From note taking strategies, time management skills, test anxiety, organization, public speaking, paper formatting, and much more. You can schedule an appointment with one of our coaches by using the links on the left side of this page.
Free Online Tutoring
Get the academic help you need at home! Free online tutoring in several of the core college general education subjects. Tutoring in algebra, biology, chemistry, history, writing, and other subjects are available 7 days a week from 2 pm to 11 pm New Mexico time (MST) via Brainfuse. if you are new to Brainfuse, you will need to click "My Account", in the upper right corner of the Brainfuse page, and you will see a link to set up a username and password. Through this portal, you can access FREE live tutoring, writing lab, and a range of other study tools.
Need Non-academic resources?
New Mexico Junior College's (NMJC) Department of Student Outreach, Advancement, and Resources (SOAR) is a safe space for students that have encountered academic and non-academic barriers. Academic barriers may be considered, low grade, low participation, text-anxiety, etc. Non-academic barriers may be considered homelessness, lack of childcare services, food insecurity, etc. We provide various supports to assist overcoming those barriers through tutoring, workshops, and meeting with our helpful staff. If you need anything, call SOAR at 575-494-2734, email at

soar@nmjc.edu,

or visit https://www.nmjc.edu/resource_service/soar_student_outreach/index.aspx.