Kelly Rueda
Dean of Student Outreach, Advancement, & Resources


Ben Alexander Building 




 (575) 492-2576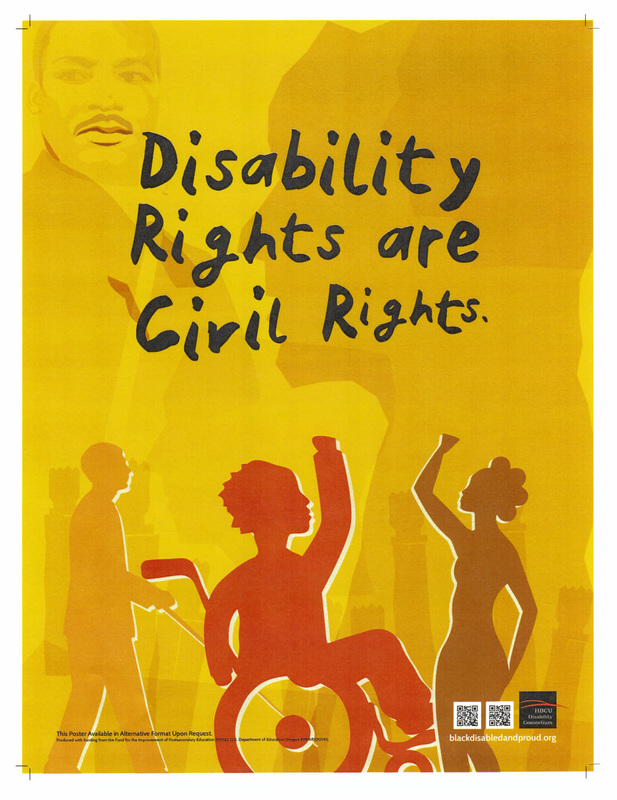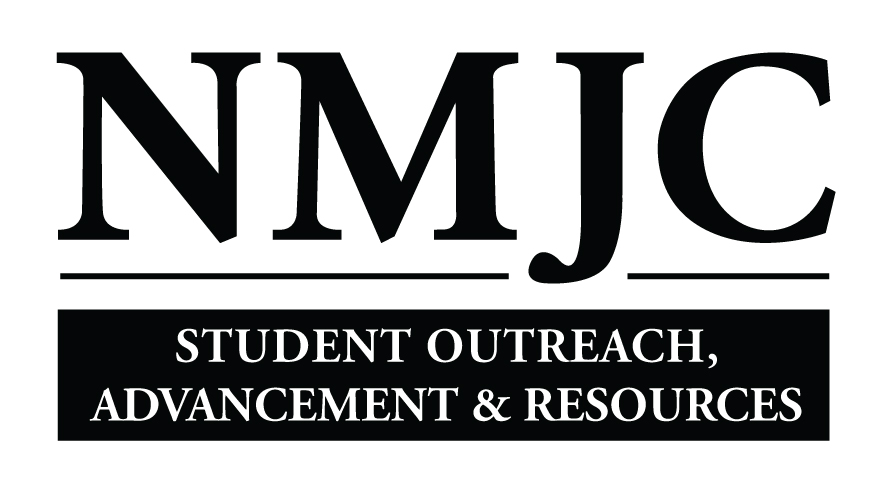 Student Accessibility Services (SAS) provides academic accommodations to NMJC students who are eligible as outlined in the Americans with Disabilities Act (ADA) of 1990 and Section 504 of the Rehabilitation Act of 1973.
Some exceptionalities may include but are not limited to;
mobility limitations
sensory disabilities
cognitive disabilities
emotional or mental disabilities
learning disabilities
processing and memory issues
health disabilities
traumatic brain injury
and more.
Any student who anticipates a need for accommodations due to a disability should visit the Student Accessibility Services Office in the Ben Alexander Building or call 575-492-2576.
4 steps to Registering with Student Accessibility Services
Get documentation of your disability.
Make an appointment with krueda@nmjc.edu

and bring in documentation to set up accommodations.
If you are planning on living in campus housing and need housing accommodations, please complete this Request for Housing Accommodations form.
Services include:
extended time
note-taking services
reader/scribe
testing accommodations
interpreting services
Additional information can be found at the following websites:
National Center for College Students with Disabilities (NCCSD)
Disability Rights, Education, Activism, and Mentoring (DREAM)
If you believe that an action or decision made by the Student Accessibility Services Office violates your rights you may initiate a grievance procedure. Your first step should be to address the problem with the SAS Counselor. If you are still not satisfied, you should contact the Vice President for Student Services.
Information regarding filing a complaint with the Office of Civil Rights at the Department of Education can be found at https://www2.ed.gov/about/offices/list/ocr/complaintintro.html.