Alejandra Iglesias
  Coordinator of Student Activities and Intramurals
  Ben Alexander Building-Game Room
  575.492.2580
 aleiglesias@nmjc.edu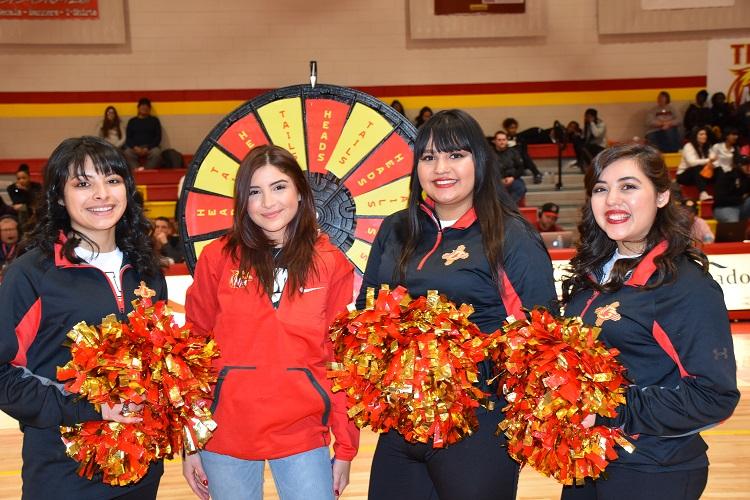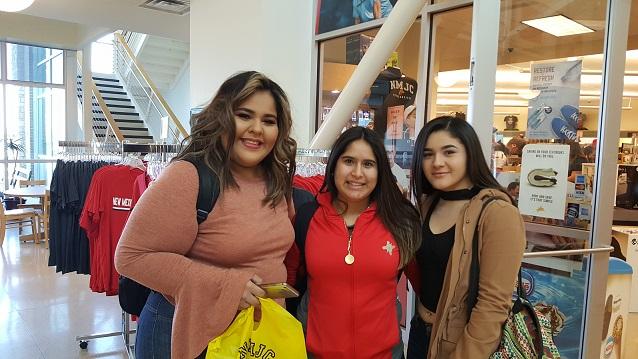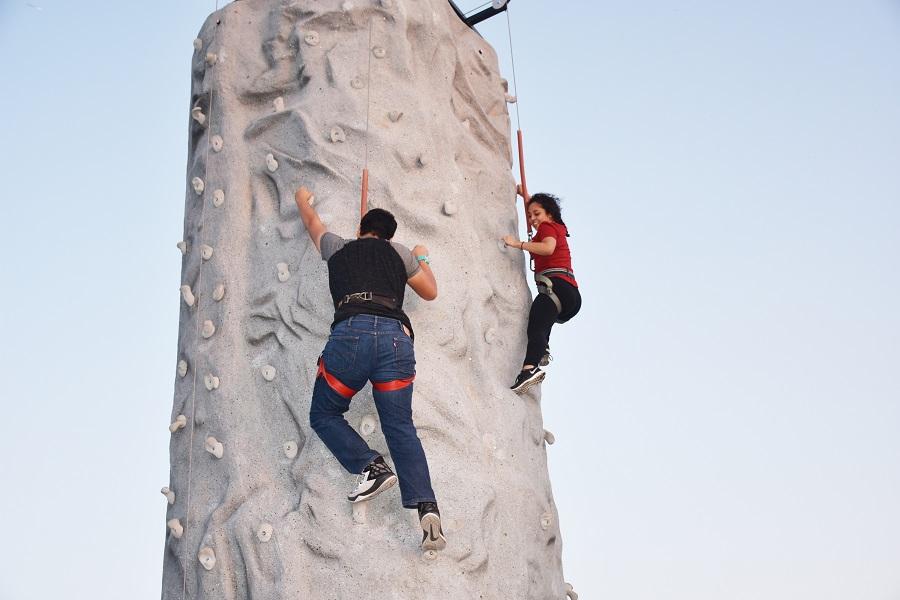 Want to get more Involved with New Mexico Junior College?
You have come to the right place!
There is so much more to the college experience than taking classes. Involvement on campus can include many things and can be something special for each student. It is a well-known fact that students who are more involved on campus are more likely to earn better grades, make friends, and discover different opportunities. Check out some of the ways you can Get Involved on campus.