From the Interim President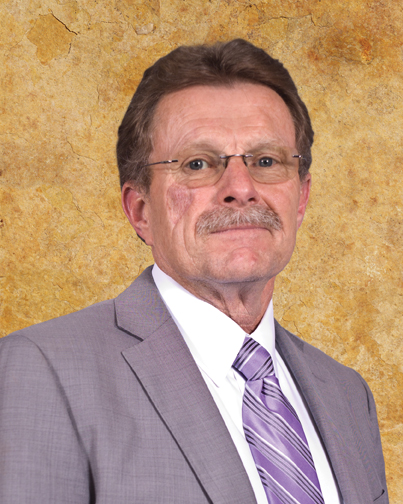 Welcome to New Mexico Junior College (NMJC). It is indeed an honor to host you on our campus, on our website, in a virtual classroom, in attendance at one of our community enrichment activities, or simply walking around our beautiful campus.

At the 1965 New Mexico Junior College ground breaking ceremony, Ben Alexander, original NMJC Steering Committee Member, told Governor Campbell that the Lea County citizens would commit themselves to developing one of the finest junior colleges in the nation. Since the inception of the 1965 Junior College Act, the Lea County tax payers, the State of New Mexico, NMJC Board members, faculty, and staff have honored Ben Alexander's commitment to Governor Campbell by continuing to foster an environment committed to excellent higher education opportunities, training, and a host of learning and personal prospects.
Lea County, thank you for your continued support in honoring Mr. Alexander's 1965 commitment to Governor Campbell for creating one of the finest junior colleges in the nation.
Mission and Pledge to our Constituents
New Mexico Junior College, as a comprehensive community college, promotes success through learning. New Mexico Junior College's mission will be achieved by building a culture which values and promotes excellence, effectiveness, responsiveness, access, and community involvement. New Mexico Junior College is a superb educational institution, and we sincerely hope that your NMJC experience meets or exceeds our Mission and Pledge we make to the diverse communities we serve.

On behalf of the faculty, staff, and New Mexico Junior College Board of Trustees, I welcome you to the New Mexico Junior College experience.
Sincerely,


Steve McCleery, Ed.D.
Interim President