Vice President for Student Services
Ben Alexander Student Center, Room 115
email: cmitchell@nmjc.edu
Executive Assistant to the Vice President for Student Services
Ben Alexander Student Center, Room 108A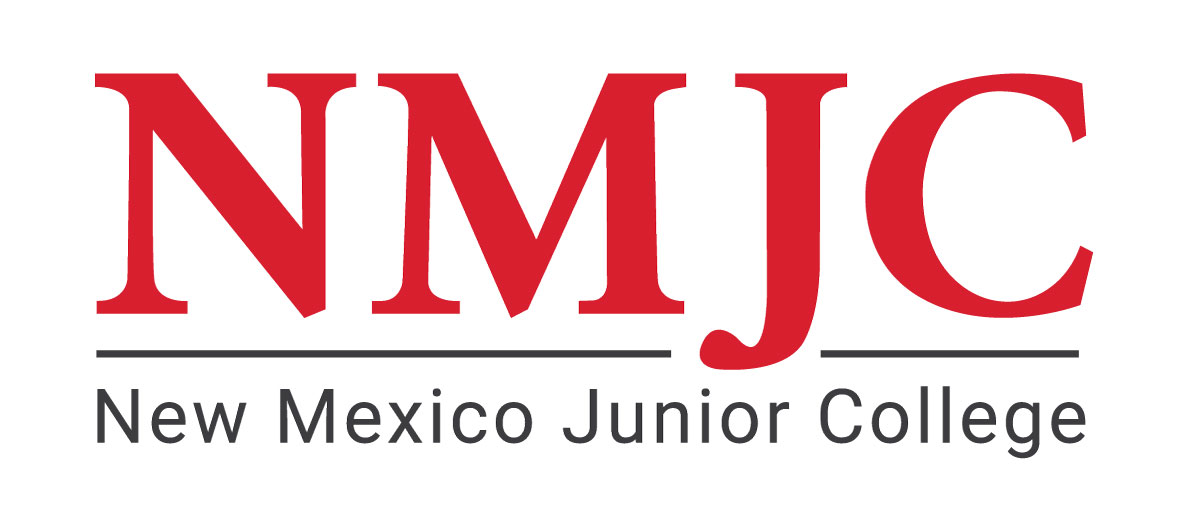 College Catalog
This catalog is general information providing a guide to programs, courses, and policies of New Mexico Junior College. It is not intended to nor does it contain all regulations that relate to students. The provisions of this Catalog do not constitute a contract, express or implied, between any applicant, student, or faculty member and New Mexico Junior College. New Mexico Junior College reserves the right to withdraw courses at any time, to change fees or tuition, calendar, curriculum, degree requirements, graduation procedures, and any other requirements affecting students. Changes will become effective whenever the proper authorities so determine and will apply to both prospective students and those already enrolled. Students are encouraged to check online, www.nmjc.edu for the updated versions of all policies and procedures.
No person shall be excluded from participation in, denied the benefit of, or be subject to discrimination, under any program or activity sponsored or conducted by New Mexico Junior College on any basis prohibited by applicable law, including, but not limited to, race, color, national origin, religion, sex, age, veteran status, or disability.
The following person has been designated to handle inquiries regarding the non-discrimination policies related to students to Vice President for Student Services, (575) 492-2761.
New Mexico Junior College,
1 Thunderbird Circle, Hobbs
New Mexico 88240
Students who have disabilities and need assistance should contact Student Disability Services, Ben Alexander Student Learning Center, 575.492.2577. Please check the NMJC World Wide Web Home Page at www.nmjc.edu for periodic updates and most current information.