Cynthia Zambrelli, Counselor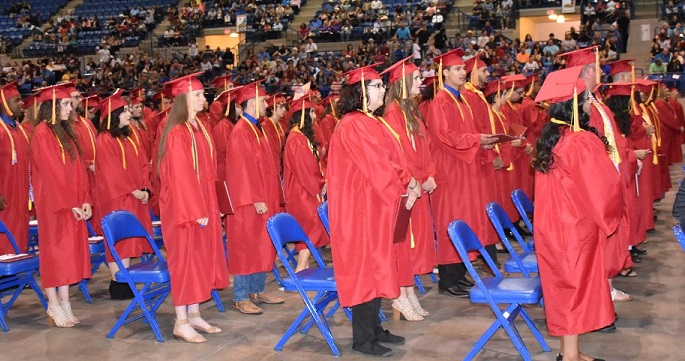 The transfer plans are guidelines to help you choose classes at NMJC for an Associate of Arts or Associate of Science and to transfer as smoothly as possible into your intended major at the university of your choice. These plans are based on articulation information published by the universities. However, please be aware that it is in your best interest to check directly with the university in which you are interested to verify degree requirements and transferability of classes.
These pages are a work in progress. As transfer plans are developed, they will be added to the site. If you have questions, please contact an NMJC counselor.