If you need help with your transcript request orders contact the National Student Clearinghouse at 703-742-4200.
Or click the Transcript Ordering Help link at the bottom of the ordering page.
transcripts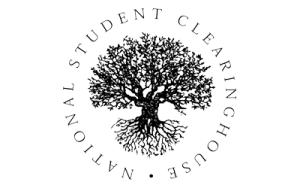 New Mexico Junior College uses the services of National Student Clearinghouse to process any transcripts and enrollment verifications.
Unofficial transcripts are available through your T-BirdWeb Portal. Simply login, go to your Student Self-Service Banner 9, under the Student tab select Academic Transcript. You can either print or save.
How to Order
If you require an official transcript you will use the link below to order your transcript. No paper requests are accepted, and any phone calls requesting transcripts will be directed to the online ordering website.
There are several different delivery and pick-up options that you can choose from when requesting copies. Transcripts are $5.25 per copy, regardless of delivery method. Copies can be paid for by any major credit or debit card on the National Student Clearinghouse order site.
Select New Mexico Junior College as the school you will be ordering transcripts from. Enter your personal information so we can verify your identity. The recepient information, where you want the send the transcript, will be next.
To ensure that your order goes through, you MUST SIGN the online Paperless Consent Form. Use the mouse to sign or your finger if you are utilizing a touchscreen.