Virgil and Thelma Linam Collection

The staff of the Western Heritage Museum and Lea County Cowboy Hall of Fame and New Mexico Junior College is proud to be the home of the Linam Ranch Museum collection. The Thelma A. Webber Trust has graciously donated this collection to the WHM in order to keep the memory of Thelma A. Webber and the significance of her collection and museum alive.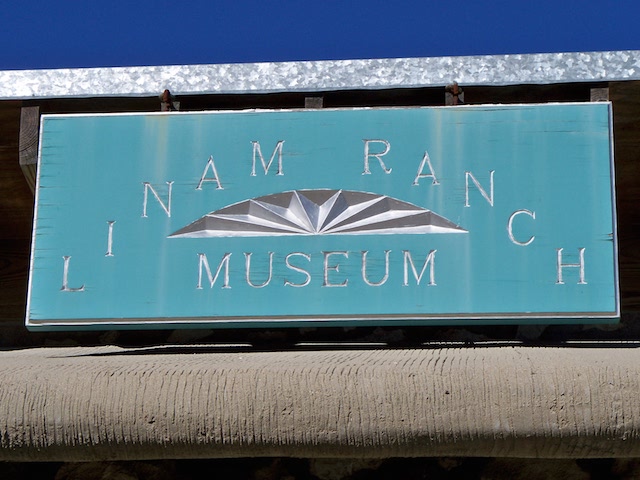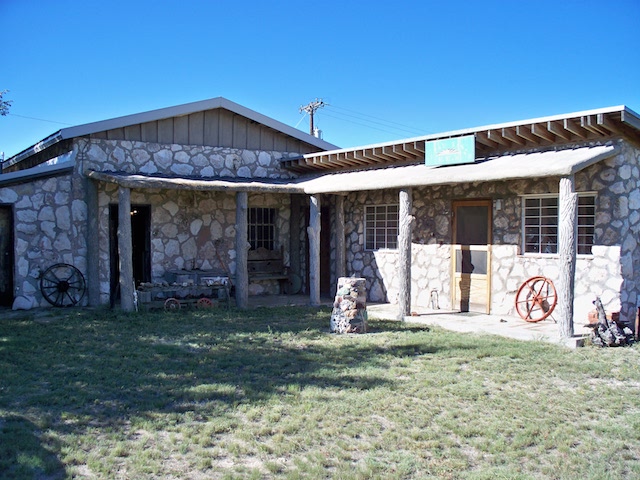 Thelma A. Webber was born October 7, 1906, in Knowles, NM, to John William and Nellie Eller Taylor. John William moved to the area from Texas in 1893 when he was sixteen years old to look for work. As a second generation pioneer to the area (Lea County was not formed until 1917), Thelma had a respect for the land, the work, and the people. At the time when Thelma was born very few families had settled in the area but the Enlarged Homestead Act of 1909, granting farmers 320 acres of land, brought many more families to southeastern New Mexico. During this time the cattlemen, sheep herders, and homesteaders were all vying for land, animals, and most importantly water. Through the early years of violence, sickness and death, and other hardships of pioneer life, Thelma persevered and married James Virgil Linam on December 25, 1921. Thelma and Virgil raised both cattle and buffalo and even after Virgil's death in December 1959 Thelma and her daughters, Bruce Alene and Alta Faye, operated the ranch and kept the buffalo until 1978. Besides ranching, both Thelma and Virgil had a passion for preserving history. For a long time they had kept sentimental items in their attic, barn, and garage, but in November 1959 Virgil began planning for a fireproof building where they could store all their keepsakes. After Virgil's death, Thelma focused on running the ranch and made no advances on the would-be museum until, by happenstance, she met a man who was willing to do some stonework. In 1962 the building was completed.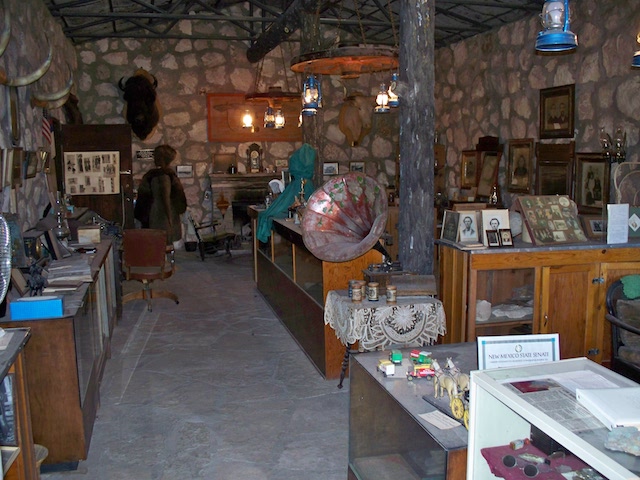 The stone building had a flagstone floor and fireplace, roof columns made of pipes covered with mortar to look like logs, and a concrete roof colored and shaped to look like a straw thatched roof. In 1977 Thelma realized that more space was needed which led to the addition of the wagon shed and again in 1988 more space was needed leading to the addition of the kitchen. Most of the items in the Linam Ranch Museum were used by Thelma and/or Virgil's family which included the Linam, Thorp, Taylor, and Snow families. Objects in the Museum included early Native American artifacts, pioneer momentos, and special keepsakes, most of which relate directly to the area of southeastern New Mexico. The Museum was not just somewhere to keep objects for Thelma and her family, it was a place to tell stories and keep memories alive. Thelma later married two more times, once to Herman Adlong in 1962 who died in 1969, and the second time to Ladd Webber in 1973. Ladd was the one who gave her the first guest book for the Museum. Ladd helped her to explain and show objects to visitors and he also enjoyed telling stories about experiences from the early days. Thelma had a passion for history and wanted younger generations to know and appreciate their heritage which is why she preserved the objects and told their stories.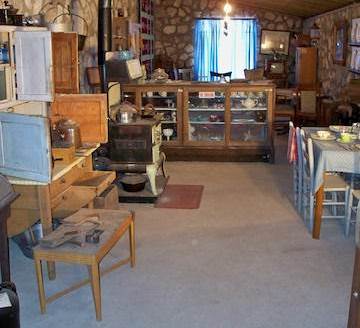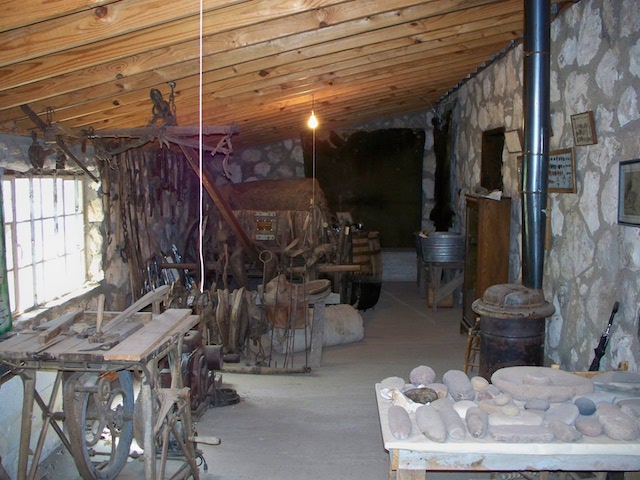 Because of her passion, Thelma preserved many examples of early life in the area. We at the Western Heritage Museum and Lea County Cowboy Hall of Fame are especially proud to have acquired her collection therefore giving us the chance to continue her mission of educating younger generations about their heritage.