Ask NMJC Help Desk
800.657.6260 (Toll Free)
575.492.2577 (Help Desk)
575.492.2559 (Fax)
Hours: Monday-Friday 8AM-5PM
Located in the Ben Alexander Center
asknmjc@nmjc.edu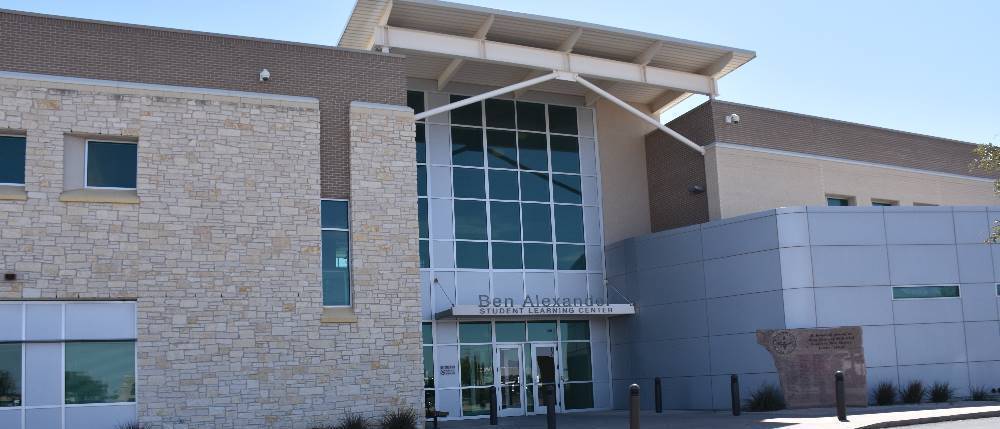 The faculty and staff are here to help make your higher education experience successful. We encourage you to take advantage of all the services available and the great variety of educational experiences that will be presented to you. New Mexico Junior College provides a variety of resources to ensure that your college experience is rewarding. College personnel are available to help you receive the services needed to succeed. Do not be afraid to ask for assistance.
Student Services and Resources