NEW MEXICO JUNIOR COLLEGE
TRAINING & OUTREACH

5317 N Lovington Hwy
Hobbs, New Mexico 88240
575.492.4710
575.492.4727 (Fax)
As of July 1, NMJC staff is back in the office full-time. However, until further notice, the campus remains closed to the public. We are available by phone and e-mail during normal business hours.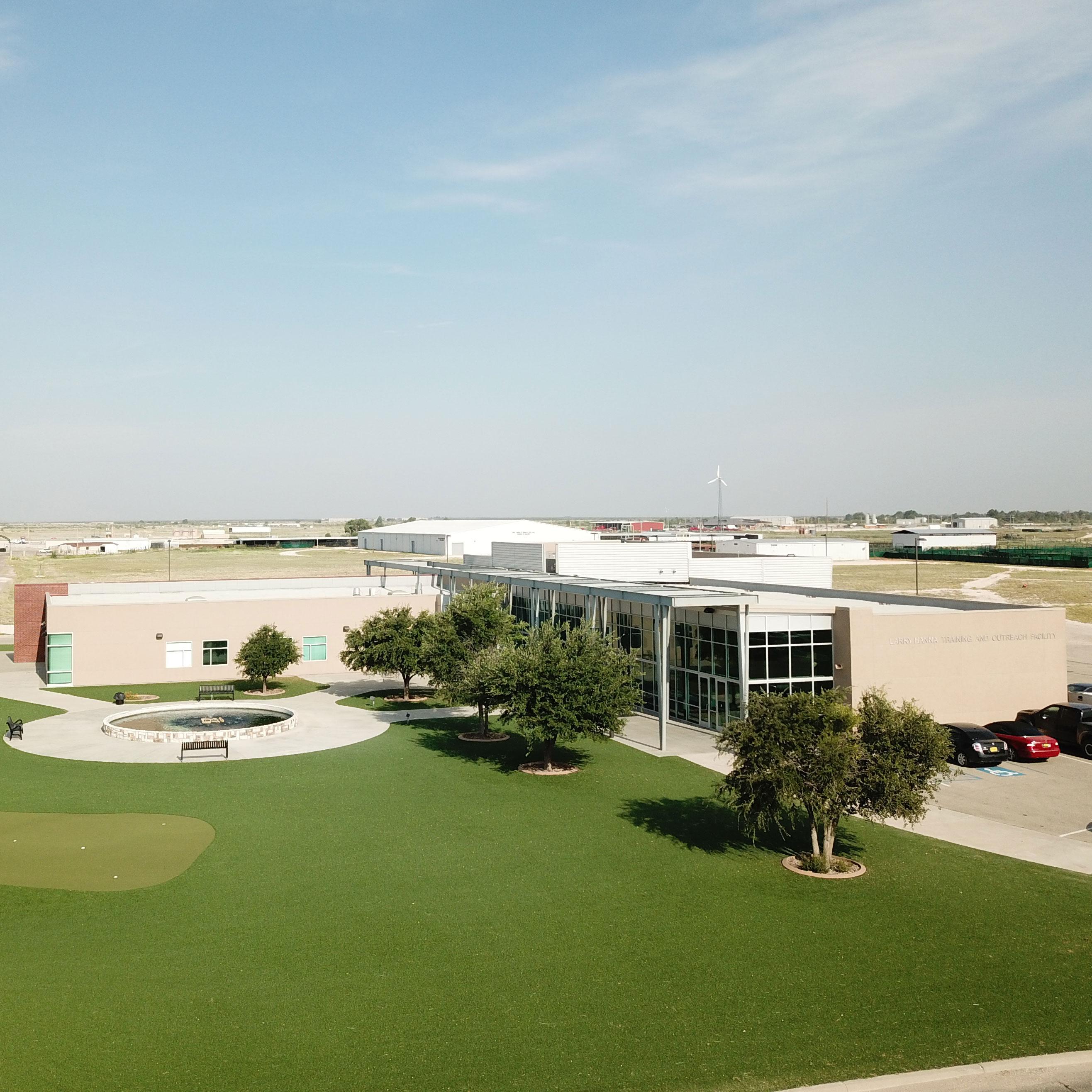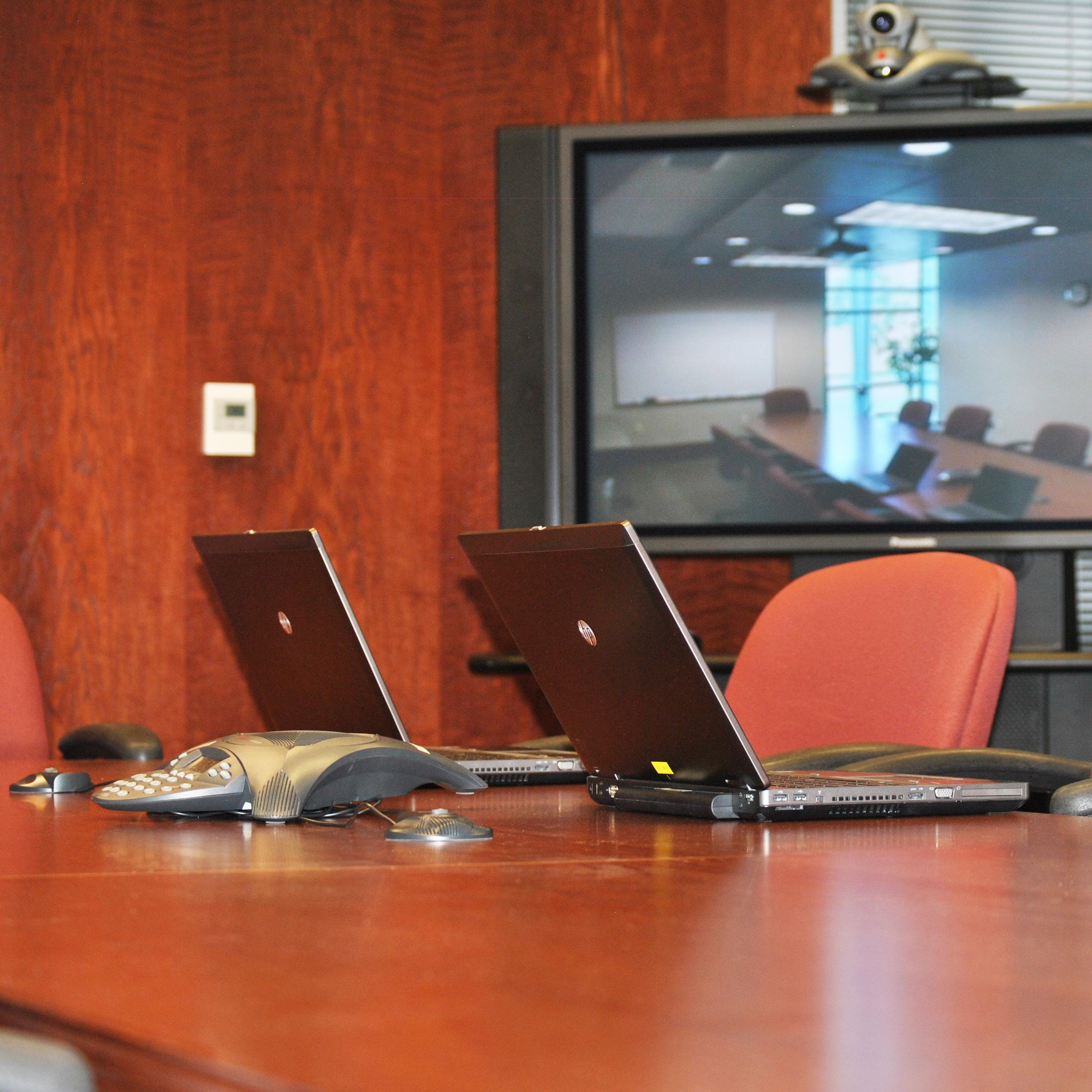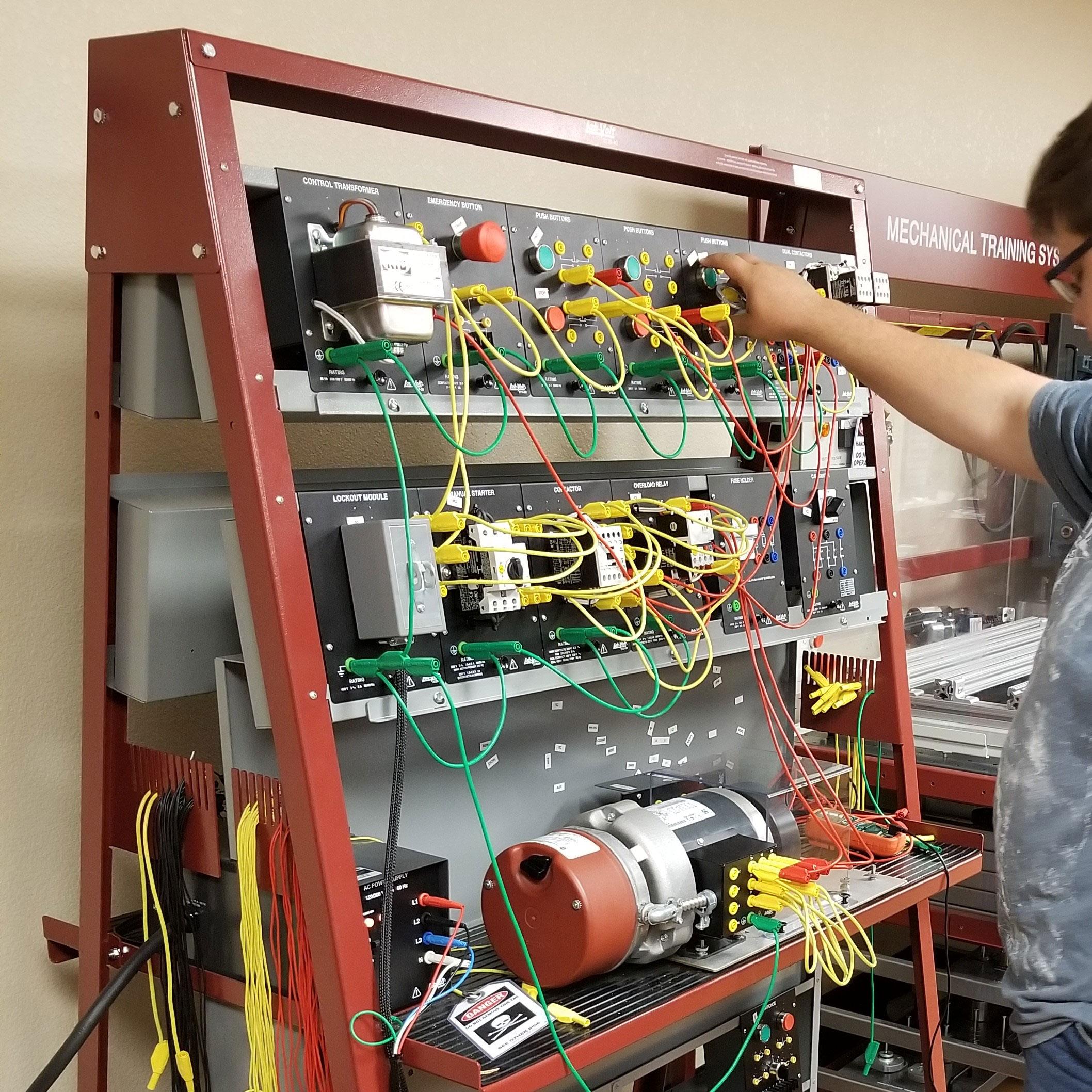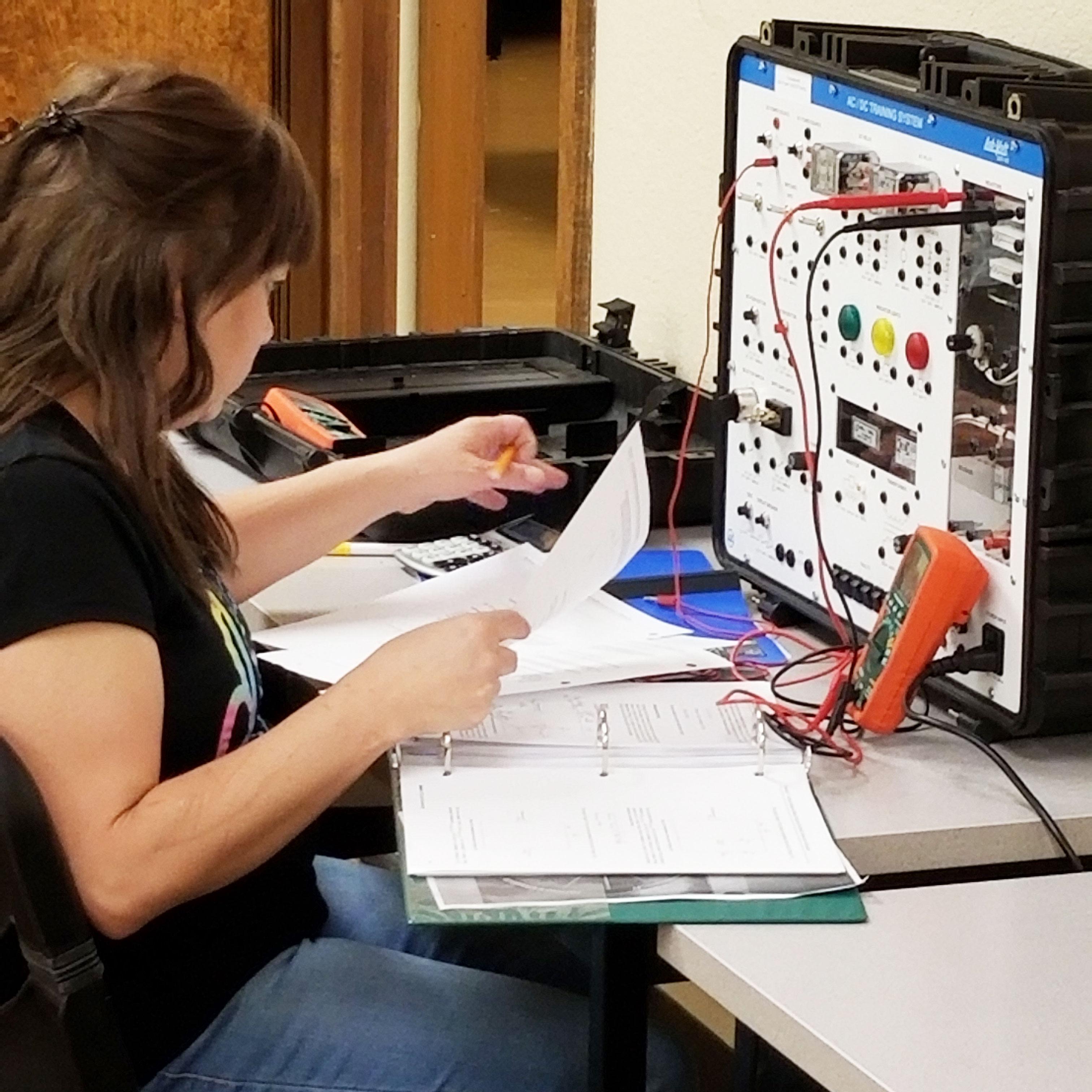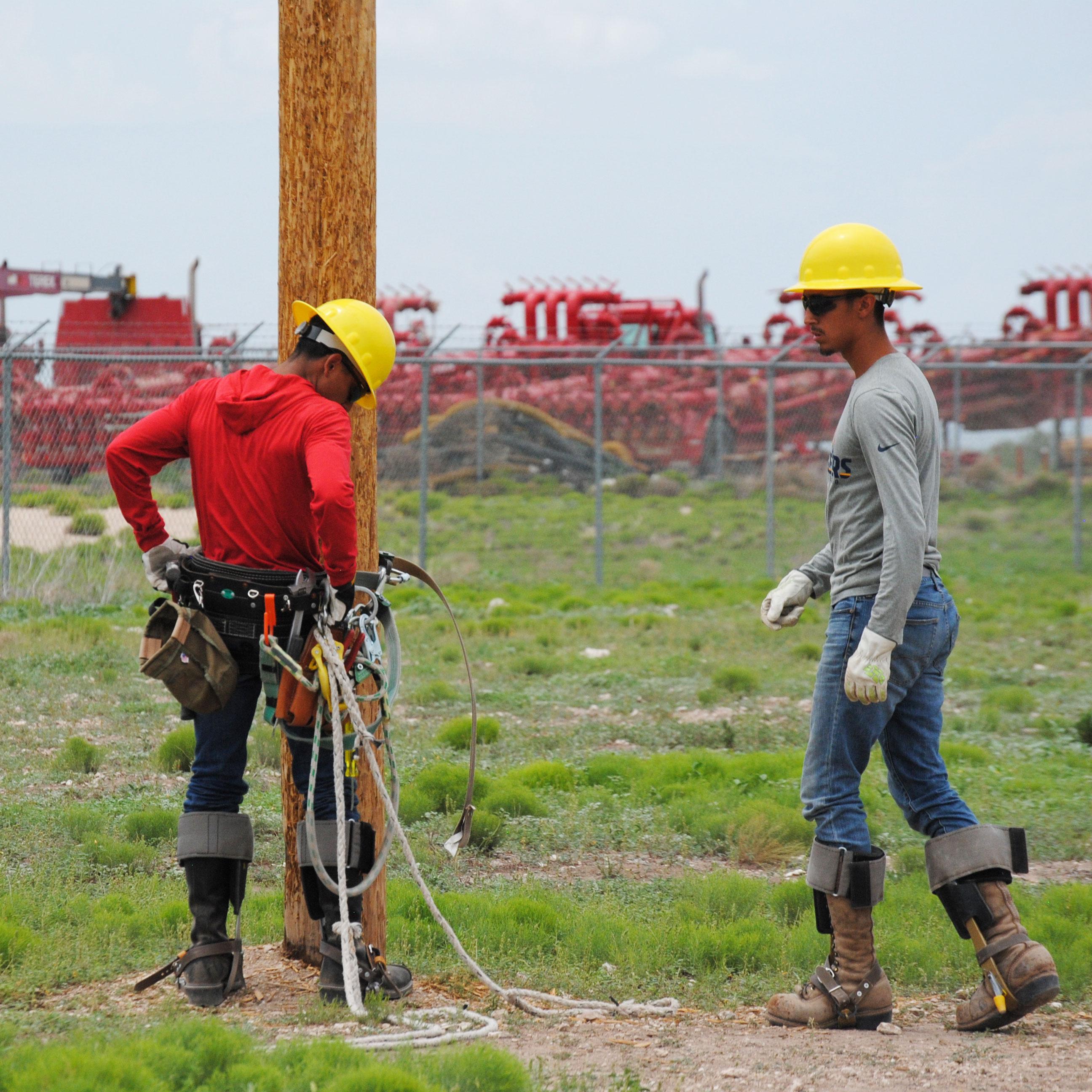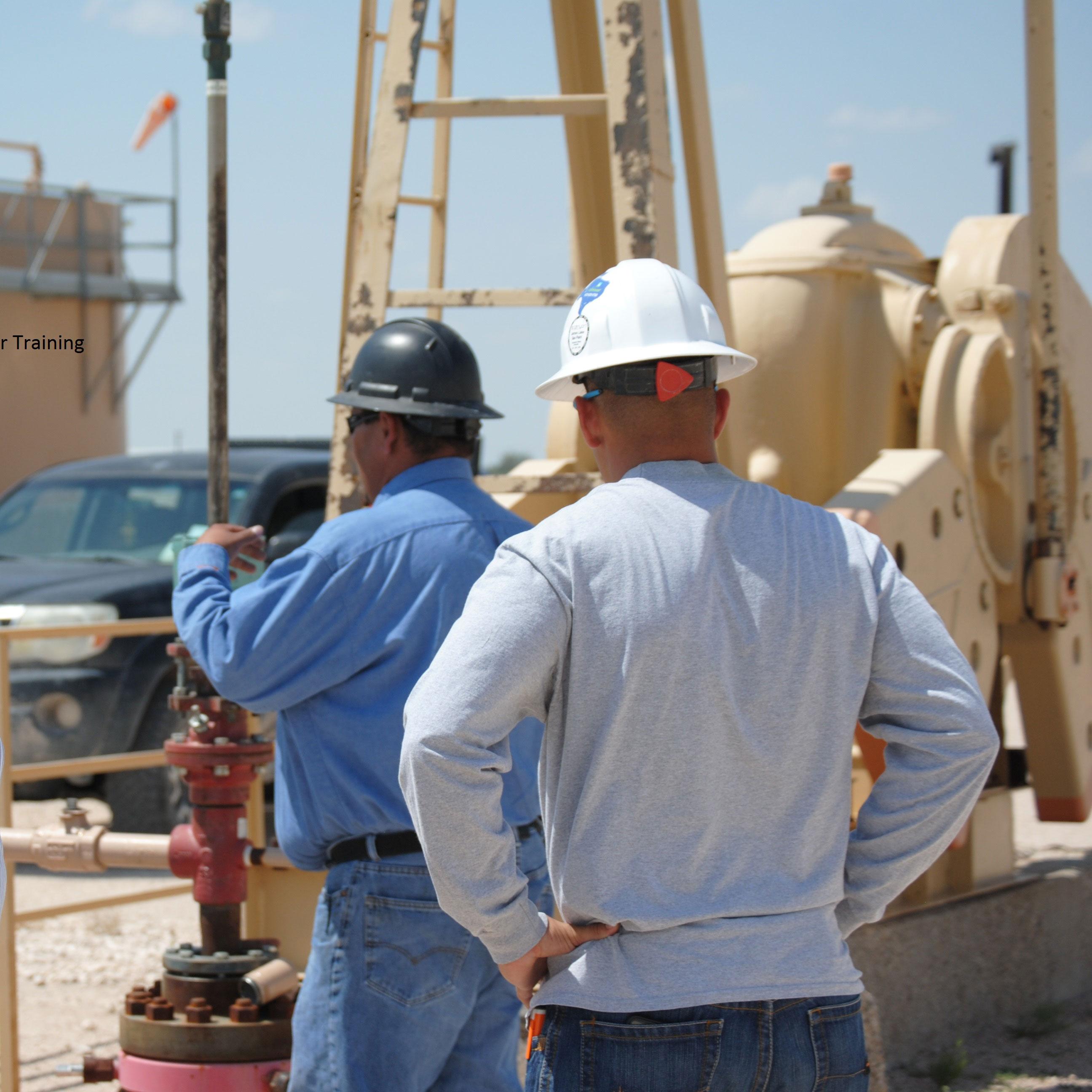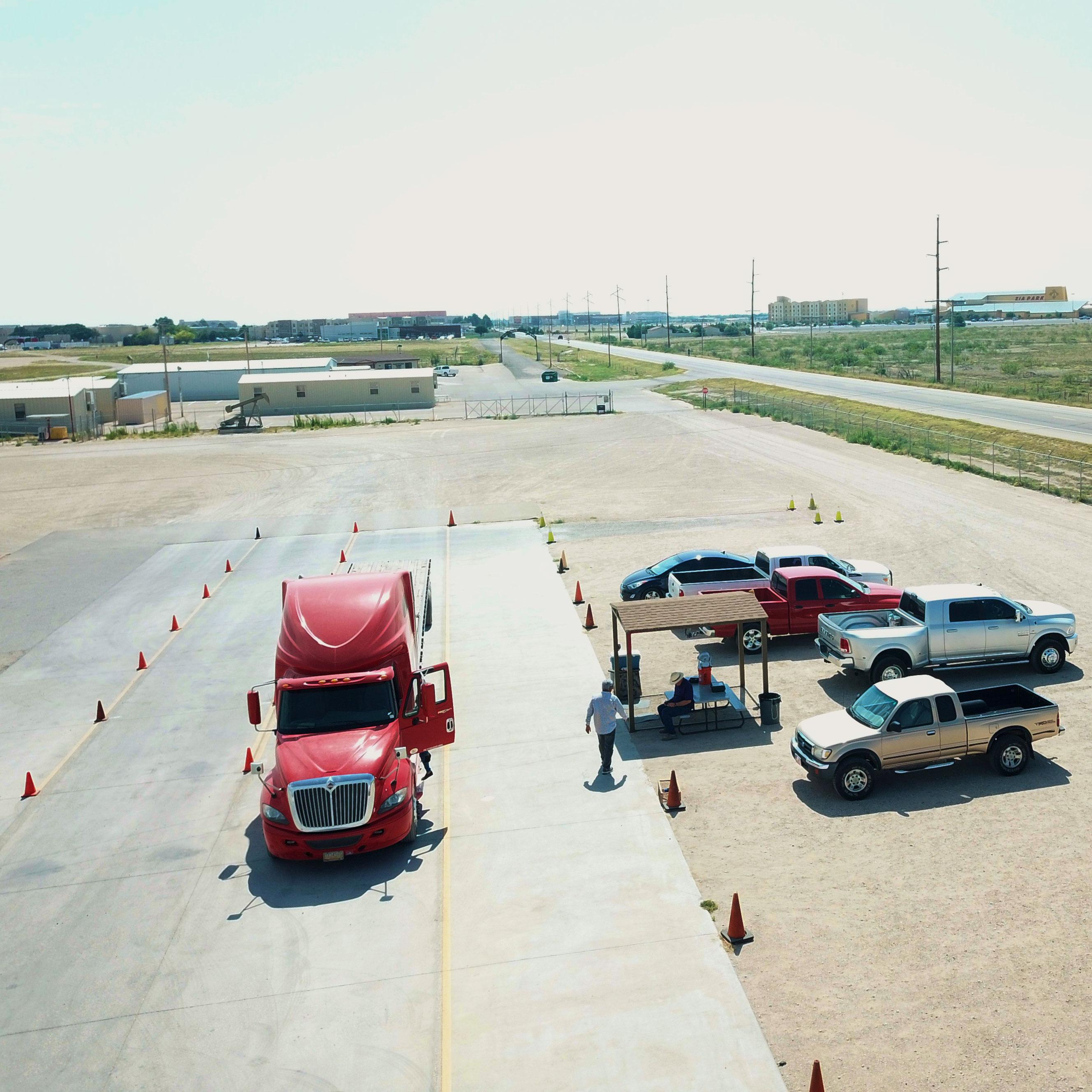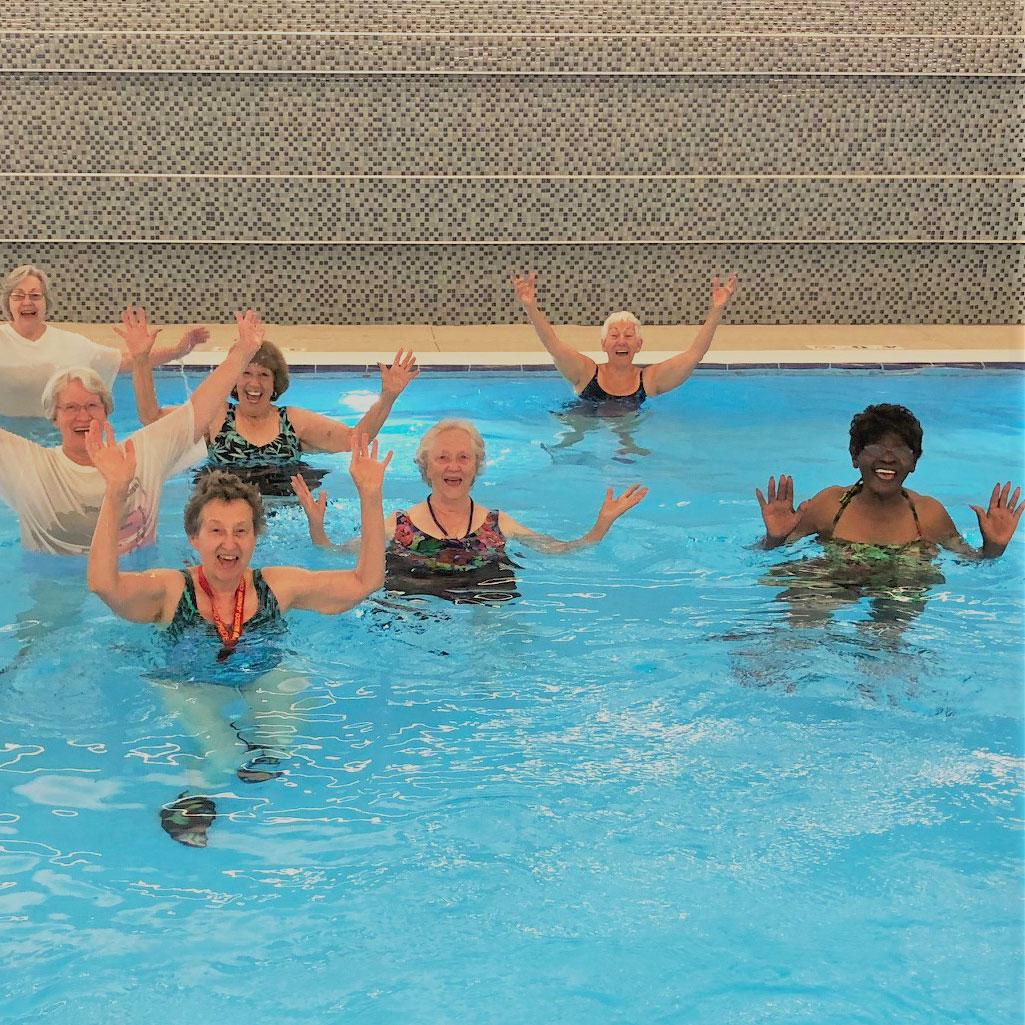 The Training and Outreach Division of New Mexico Junior College is a resource specializing in continuing education, facility rental, instrumentation and controls, oil and gas technology, transportation training, and workforce training. We also house the New Horizons Foundation and Small Business Development Center.
In our 20,000 square foot training facility, we host a wide variety of trainings and events. We can also design a training to come to you. Whatever your training needs are, the Training and Outreach Division of NMJC welcomes the opportunity to partner with you to provide it.